Sunday, October 27, 2019
Posted by

Dragan
at 8:22 PM
No comments:

Try GraphQL! Interactive GraphQL Tutorial | What is GraphQL?
GraphQL | A query language for your API
NodeJS - The Complete Guide (incl. MVC, REST APIs, GraphQL) | Udemy
by
Academind by Maximilian Schwarzmüller
Building Scalable APIs with GraphQL | Pluralsight
GraphQL Hub
= GraphQL + GitHub
graphql/graphiql: An in-browser IDE for exploring GraphQL.
Posted by

Dragan
at 9:22 AM
No comments:

podcasts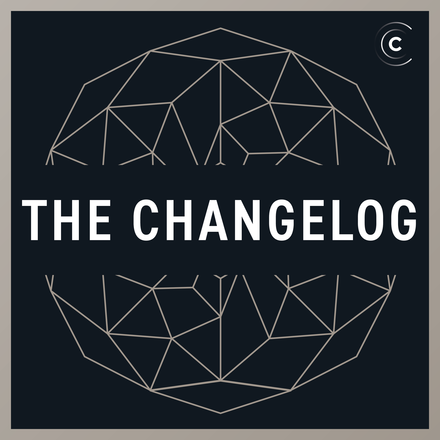 The Changelog
Subscribe
Conversations with the hackers, leaders, and innovators of software development.
Hosted by: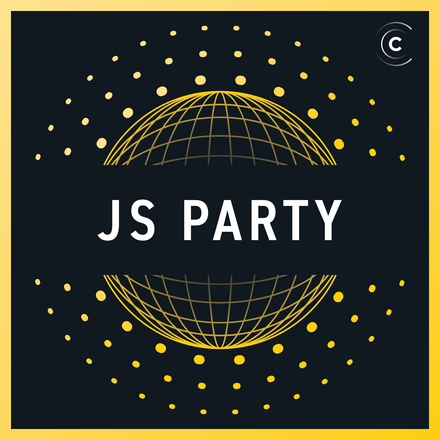 JS Party
Subscribe
A community celebration of JavaScript and the web.
Hosted by: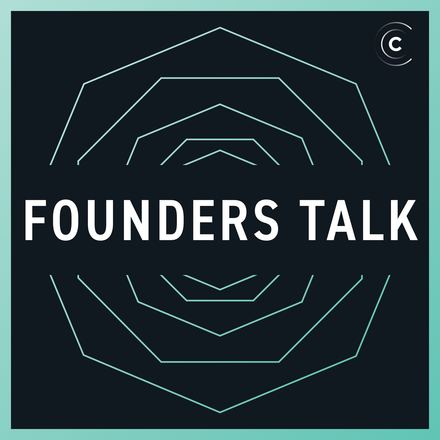 Founders Talk
Subscribe
In-depth, one-on-one conversations with founders, CEOs, and makers. The journey, lessons learned, and the struggles. Let's do this!
Hosted by:
Adam Stacoviak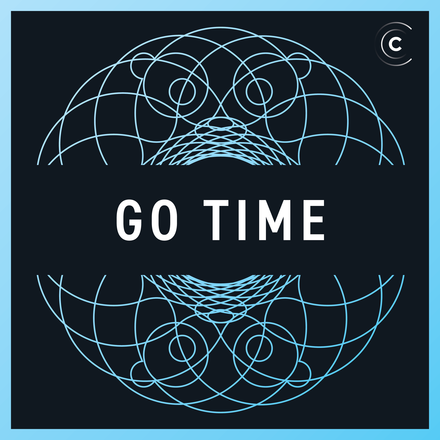 Go Time
Subscribe
A diverse panel and special guests discuss cloud infrastructure, distributed systems, microservices, Kubernetes, Docker…oh and also Go!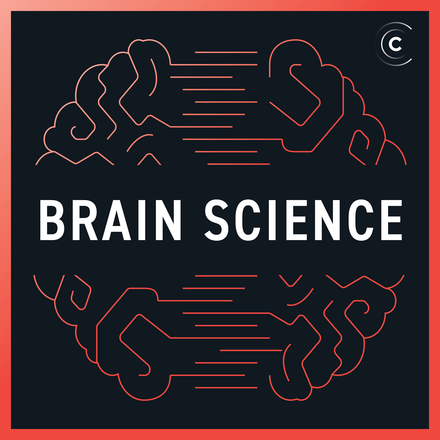 Brain Science
Subscribe
For the curious! We're exploring the inner-workings of the human brain to understand behavior change, habit formation, mental health, and being human.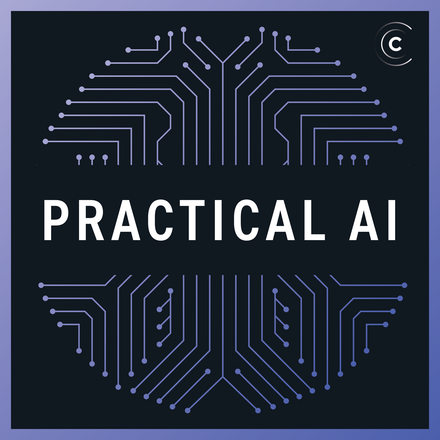 Practical AI
Making artificial intelligence practical, productive, and accessible to everyone.
Posted by

Dragan
at 8:58 AM
No comments: