RISC-V Powered Mango Pi Takes on Raspberry Pi Zero at Its Own Game | Tom's Hardware
A new, small, single board computer from Mango Pi uses the Allwinner D1 RISC-V chip. Created in China, not available for sale yet.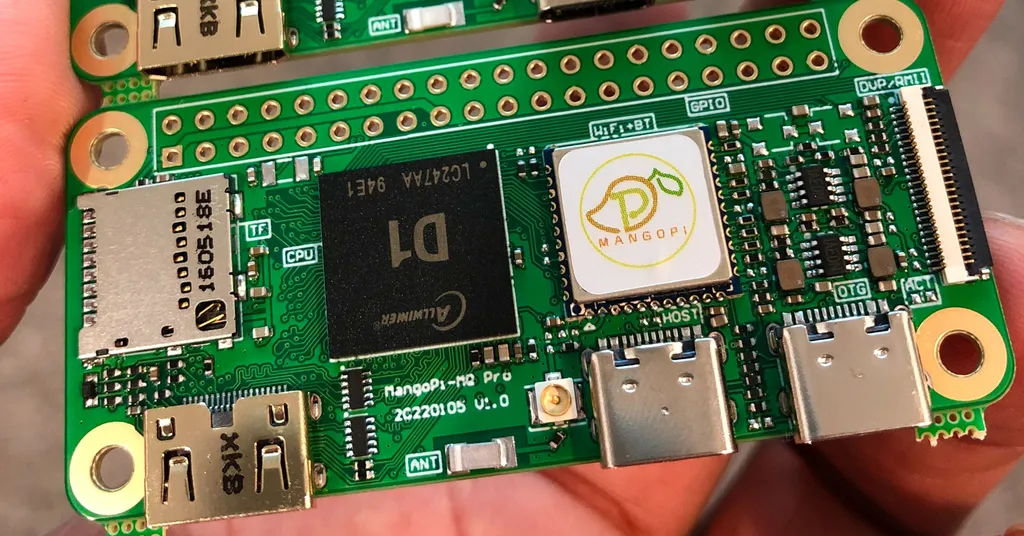 or just get the original... will not be much different price anyway, since most of the cost of not the CPU but the rest of the board... and there are many choices now...