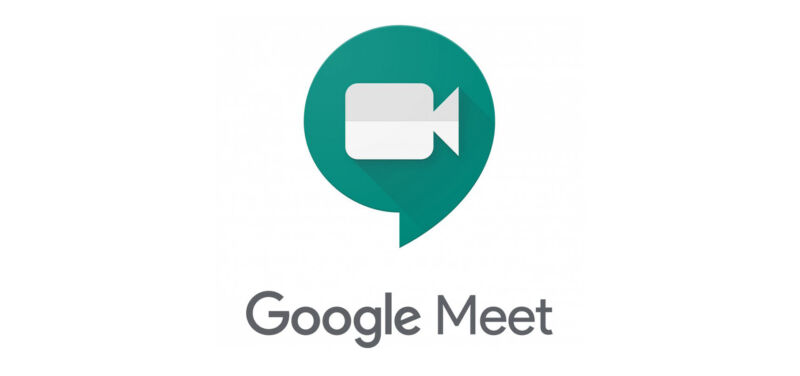 Google Meet, Google's Zoom competitor, is now free for everyone | Ars Technica
Google Meet, Google's newest video chat service, will soon be free for everyone. The service, which was previously locked behind G Suite, is opening up to anyone with a Google account.

Users will be able to access the service at meet.google.com or through the iOS and Android apps. While the service's free tier is unrestricted now, it won't be unrestricted forever. Google says that, after September 30, meetings for non G Suite accounts will be limited to 60 minutes.
Zoom's rapid growth in user adoption came from its focus on user experience and video call quality. This focus on product quality came at some cost to security quality. As our entire digital world has moved onto Zoom, the engineering community has been scrutinizing Zoom more closely, and discovered several places where the security practices of Zoom are lacking.