Tesla's Gigafactory 4 Is One Of Elon Musk's Smartest Moves - Tesla, Inc. (NASDAQ:TSLA) | Seeking Alpha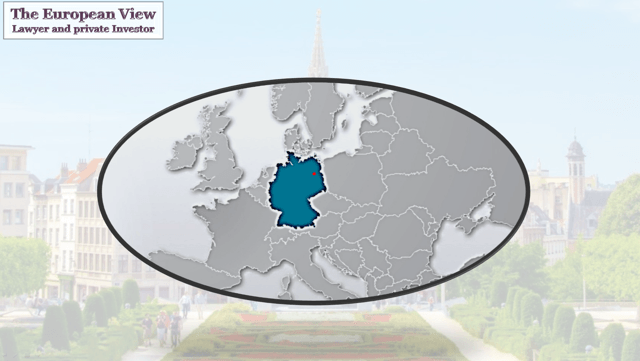 "The company plans on investing in a new electric car factory near Berlin. The factory is expected to go into operation at the end of 2021 and will initially build the future Model Y compact off-roader as well as batteries and drives. Elon Musk had also announced that an engineering and design centre would be located in Berlin."
Tesla Gigafactory 3 - Electrek
Tesla has finally obtained its manufacturing license to start production at Gigafactory 3 in Shanghai — indicating that production is imminent at the new factory.
Tesla is planning a massive service, sales, and charging infrastructure expansion in China ahead of the expected increase in vehicle sales due to volume production at Gigafactory 3.
"The Tesla Gigafactory 2 is a photovoltaic (PV) cell factory leased by Tesla subsidiary SolarCity in Buffalo, New York. The factory, owned by the State of New York, was built on brownfield land remediated from a former steel mill. Construction of the factory started in 2014 and was completed in 2016–17."