Google acquires AppSheet to bring no-code development to Google Cloud | TechCrunch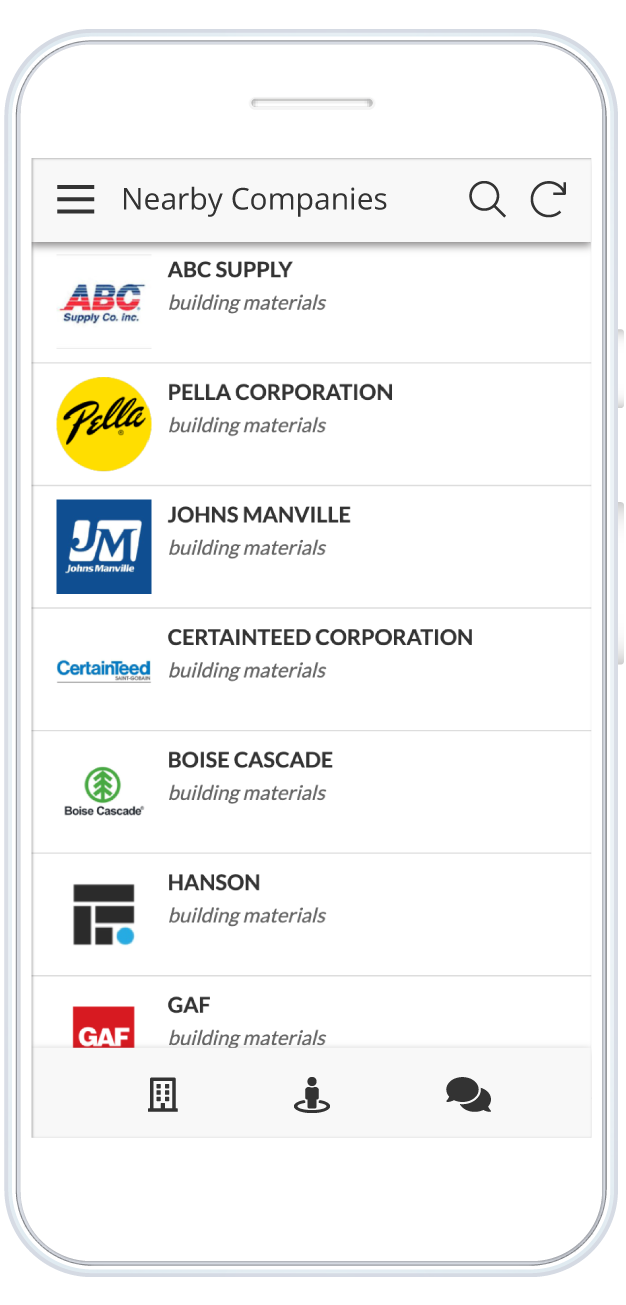 Add caption
"Google announced that it is buying AppSheet, an eight-year-old no-code mobile-application-building platform. The company had raised more than $17 million on a $60 million valuation, according to PitchBook data...
With AppSheet, Google gets a simple way for companies to build mobile apps without having to write a line of code. It works by pulling data from a spreadsheet, database or form, and using the field or column names as the basis for building an app.
It is integrated with Google Cloud already integrating with Google Sheets and Google Forms, but also works with other tools, including AWS DynamoDB, Salesforce, Office 365, Box and others."