podcasts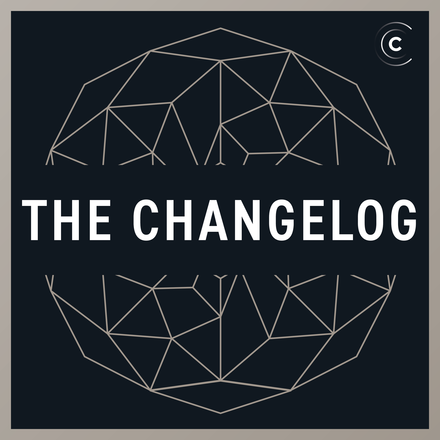 The Changelog
Subscribe
Conversations with the hackers, leaders, and innovators of software development.
Hosted by: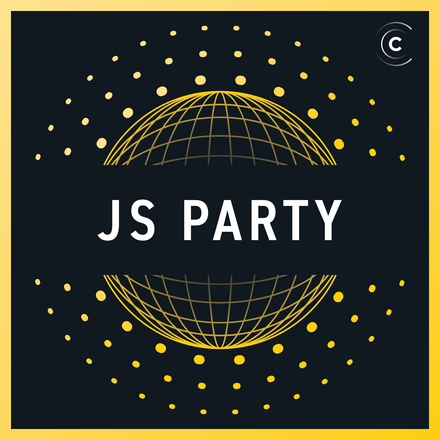 JS Party
Subscribe
A community celebration of JavaScript and the web.
Hosted by: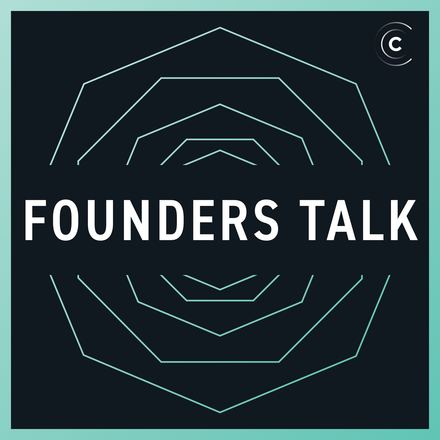 Founders Talk
Subscribe
In-depth, one-on-one conversations with founders, CEOs, and makers. The journey, lessons learned, and the struggles. Let's do this!
Hosted by:
Adam Stacoviak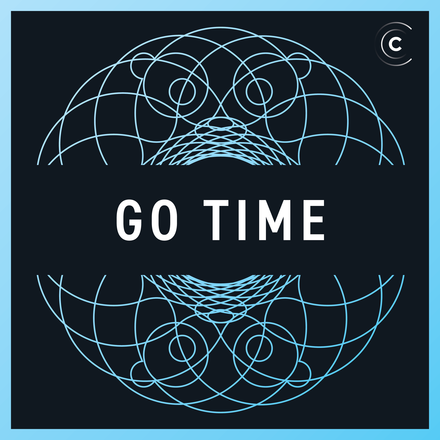 Go Time
Subscribe
A diverse panel and special guests discuss cloud infrastructure, distributed systems, microservices, Kubernetes, Docker…oh and also Go!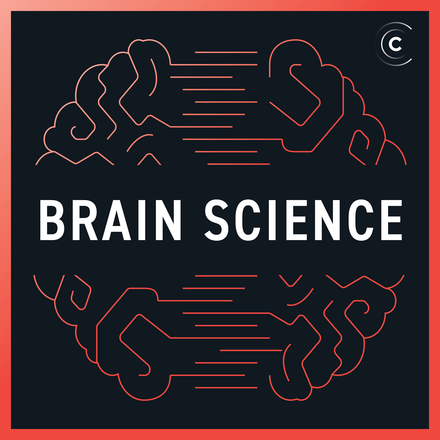 Brain Science
Subscribe
For the curious! We're exploring the inner-workings of the human brain to understand behavior change, habit formation, mental health, and being human.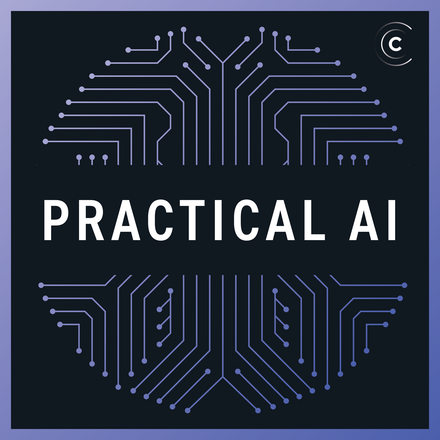 Practical AI
Making artificial intelligence practical, productive, and accessible to everyone.