Microsoft Goes Linux Platinum, Welcomes Google To .NET Foundation
4 no-bull takeaways from Microsoft joining the Linux Foundation | InfoWorld
About 40% VMs on Azure are running on Linux now...
Microsoft's SQL Server Next for Linux, Windows hit public preview | ZDNet
Linux at 25: How Linux changed the world | InfoWorld
.NET Foundation - Welcome Google and Congratulations Samsung!
Google Cloud Platform Blog: Making ASP.NET apps first-class citizens on Google Cloud Platform
Salesforce Selects Amazon Web Services as Preferred Public Cloud Infrastructure Provider - Salesforce Blog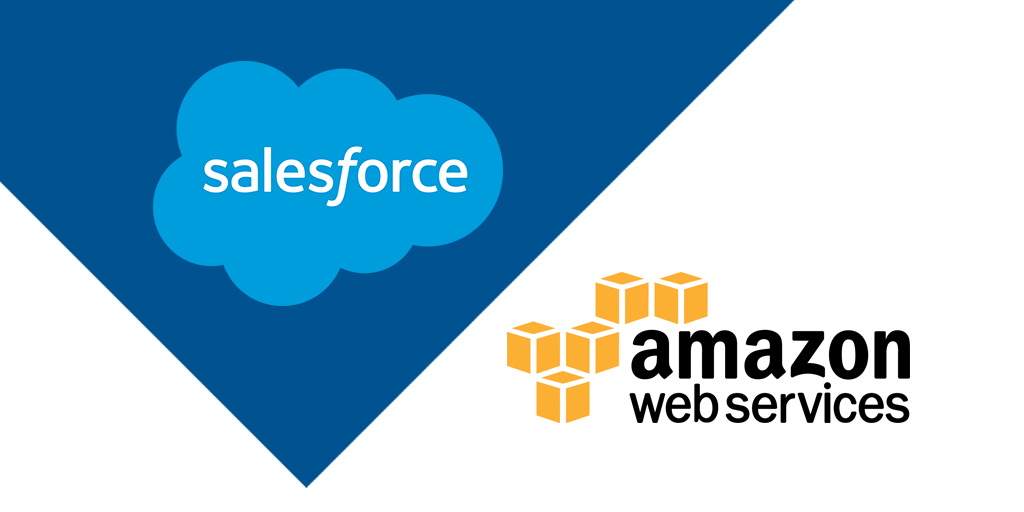 "Many Salesforce services—including Heroku, Marketing Cloud Social Studio, SalesforceIQ, and the recently announced Salesforce IoT Cloud—run on AWS infrastructure. And Salesforce is Amazon's company-wide customer platform."