podcast:
Episode 762: The Fine Print : Planet Money : NPR
Supreme Court Lexmark Printer Case: What You Need to Know | Fortune.com

"On the face of it, the Supreme Court is about to hear what sounds like a simple dispute: When can a printer company forbid others from refilling its toner cartridges?"
Why You Should Care About The Supreme Court Case On Toner Cartridges – Consumerist
"Can a company that sold you something use its patent on that product to control how you choose to use after you buy it?"
Supreme Court Printer Cartridge Case Could Be the Citizens United of Products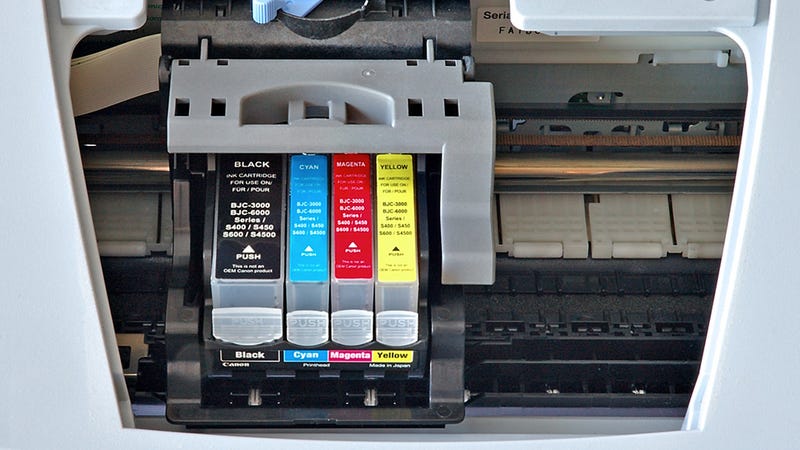 Argument analysis: Justices skeptical of categorical "exhaustion" of patent rights - SCOTUSblog
"The case involves the doctrine of "exhaustion," under which a patentholder's rights to enforce its patent ordinarily are "exhausted" with regard to any particular object at the moment the patentholder sells the object. As applied to this case, for example, Lexmark's rights to control the use of its patented refillable print cartridges would be "exhausted" when it sells those cartridges to retail buyers, even if Lexmark conditions the sale on the promise that the buyer will not refill the cartridge."