Saturday, December 10, 2016
80,000 Hours - Find a Fulfilling Career That Does Good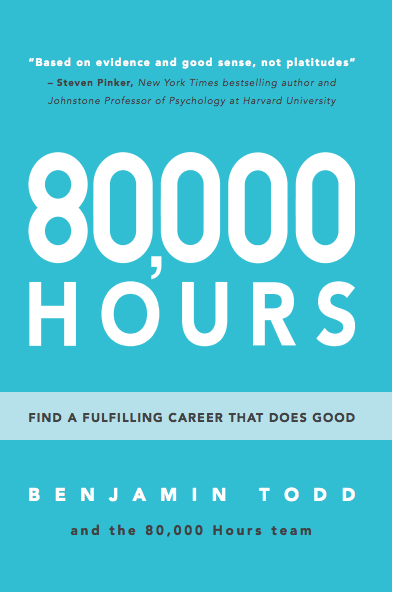 How to make a difference with your career - 80,000 Hours
"You have 80,000 hours in your career.
Make the right career choices, and you can help solve the world's most pressing problems, as well as have a more rewarding, interesting life.
We're here to give you the information you need to find that fulfilling, high-impact career. Our advice is all free, tailored for talented graduates, and based on five years of research alongside academics at Oxford."
Posted by

Dragan
at 11:02 AM
No comments: