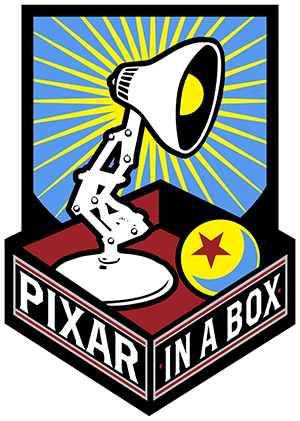 There is a new trend with "MOOCs" where large companies contributed good educational content related to their business. Imagine a day when most of interactive education content will be available that way, with optional certificates for life-time learning. Universities could use grands to create "wiki-like" educational content, not just lectures on YouTube...
Pixar in a Box | Partner content | Khan Academy
"Pixar in a Box is a behind-the-scenes look at how Pixar artists do their jobs. You will be able to animate bouncing balls, build a swarm of robots, and make virtual fireworks explode. The subjects you learn in school — math, science, computer science, and humanities — are used every day to create amazing movies at Pixar. This collaboration between Pixar Animation Studios and Khan Academy is sponsored by Disney."