Uber's First Self-Driving Fleet Arrives in Pittsburgh This Month - Bloomberg
"The autonomous cars, launching this summer, are custom Volvo XC90s,
supervised by humans in the driver's seat."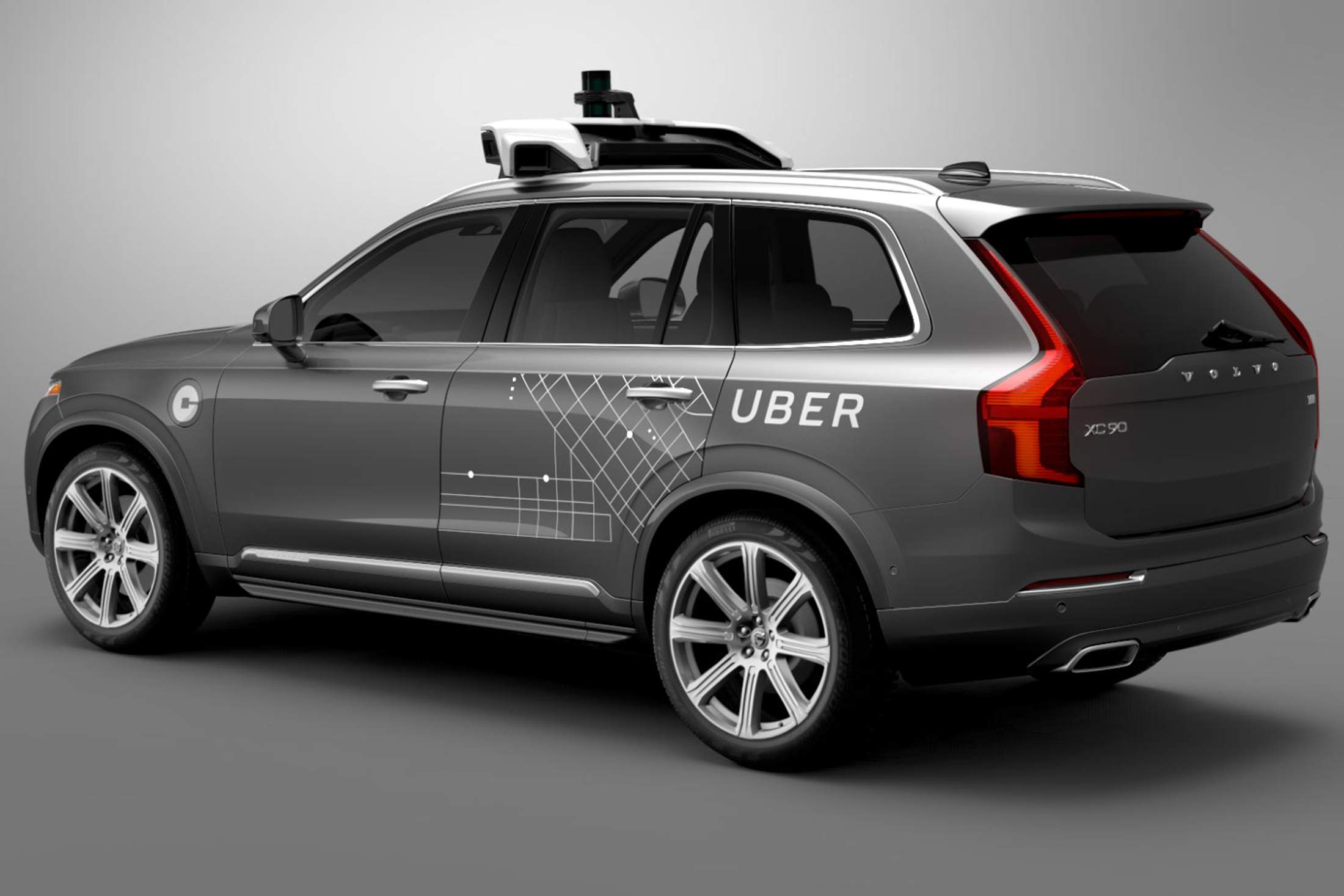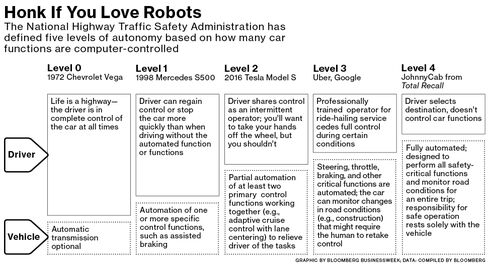 More details on Audi's Tesla Model S competitor emerge | TechCrunch

"Audi's upcoming four-door luxury electric car will have a 311-mile range, along with Level 4 self-driving features (essentially full autonomy, for those keeping track) and three separate electric motors, according to a new report from Autocar. The car is set to go head-to-head with the Model S, based on these new stats, and will likely be called the "A9 e-tron" when it goes on sale sometime in 2020, the publication says."