Amazon orders 100,000 electric trucks to fight climate change | Ars Technica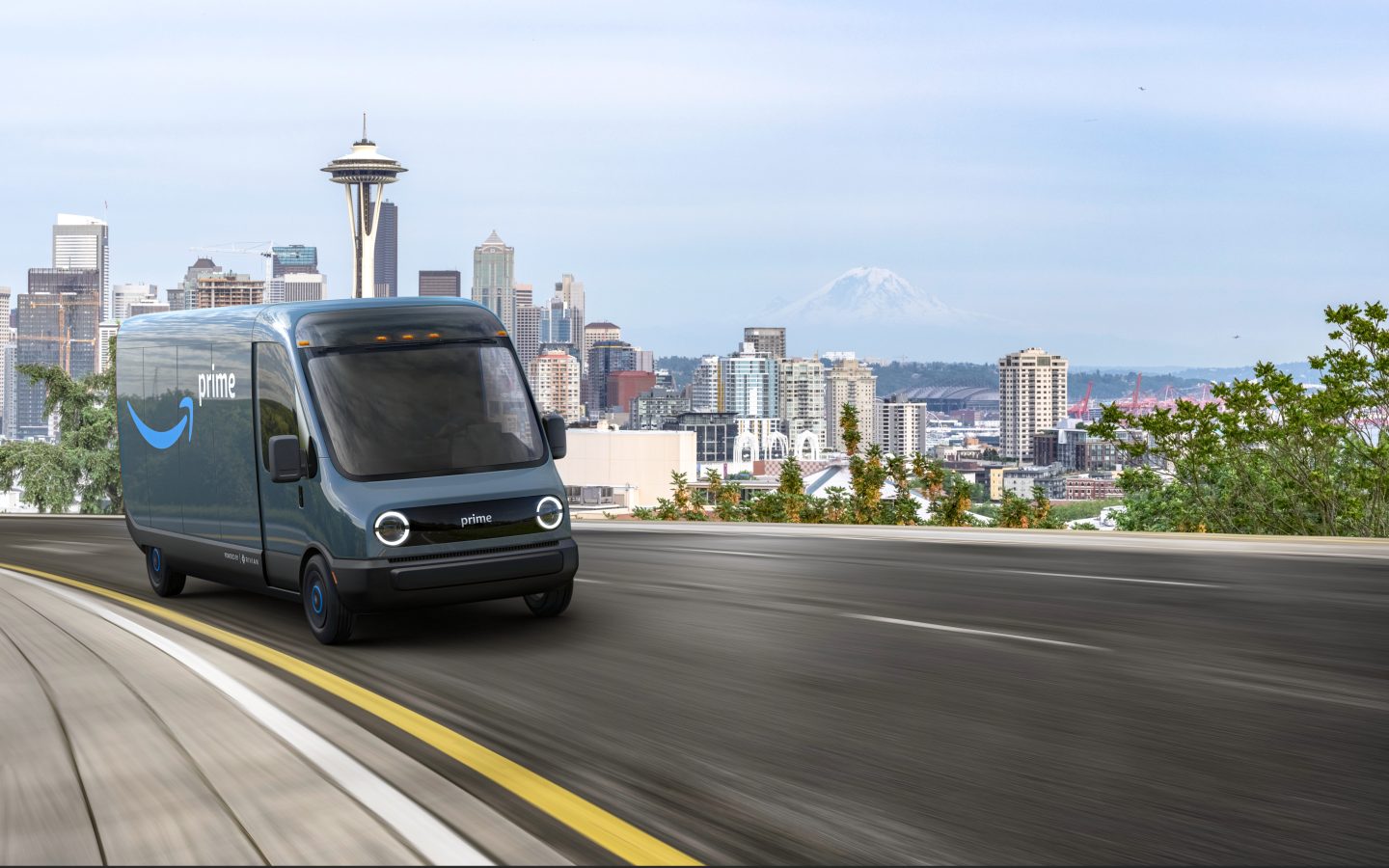 Amazon has ordered 100,000 electric trucks from startup Rivian, the e-commerce giant announced Thursday. The order is part of Amazon's larger pledge—also announced today—to reach zero net carbon emissions by 2040. Amazon aims to use 80% renewable energy by 2024 and 100% by 2030.
Rivian is an electric-vehicle startup that is initially focusing on trucks and SUVs. Amazon led a $700 million funding round for the company earlier this year.

"The first electric delivery vans will go on the road in 2021," said Amazon CEO Jeff Bezos at an event in Washington DC. "The 100,000 will be completely deployed by 2024, let's say."
Amazon orders 100K electric delivery trucks from Rivian as part of going carbon-neutral by 2040 | TechCrunch