A Chinese company making T-shirts in USA mostly by robots...
Textile companies go high tech in Arkansas - USA - Chinadaily.com.cn

"From fabric cutting and sewing to finished product, it takes roughly four minutes," said Tang Xinhong, chairman of Tianyuan Garments. "We will install 21 production lines. When fully operational, the system will make one T-shirt every 22 seconds.
We will produce 800,000 T-shirts a day for Adidas.
... it will bring 400 new jobs to Arkansas"
So the productivity is 2000 T-shirts per person per day!
Link from
Episode 124: How to think about cybersecurity in old-line industries – IoT Podcast – Internet of Things
By the way, the leading German manufacturer of industrial robots, Kuka was recently purchased by Chinese company.
Chinese-Owned Robot Maker Is Gunning for No. 1 in Booming Market - Bloomberg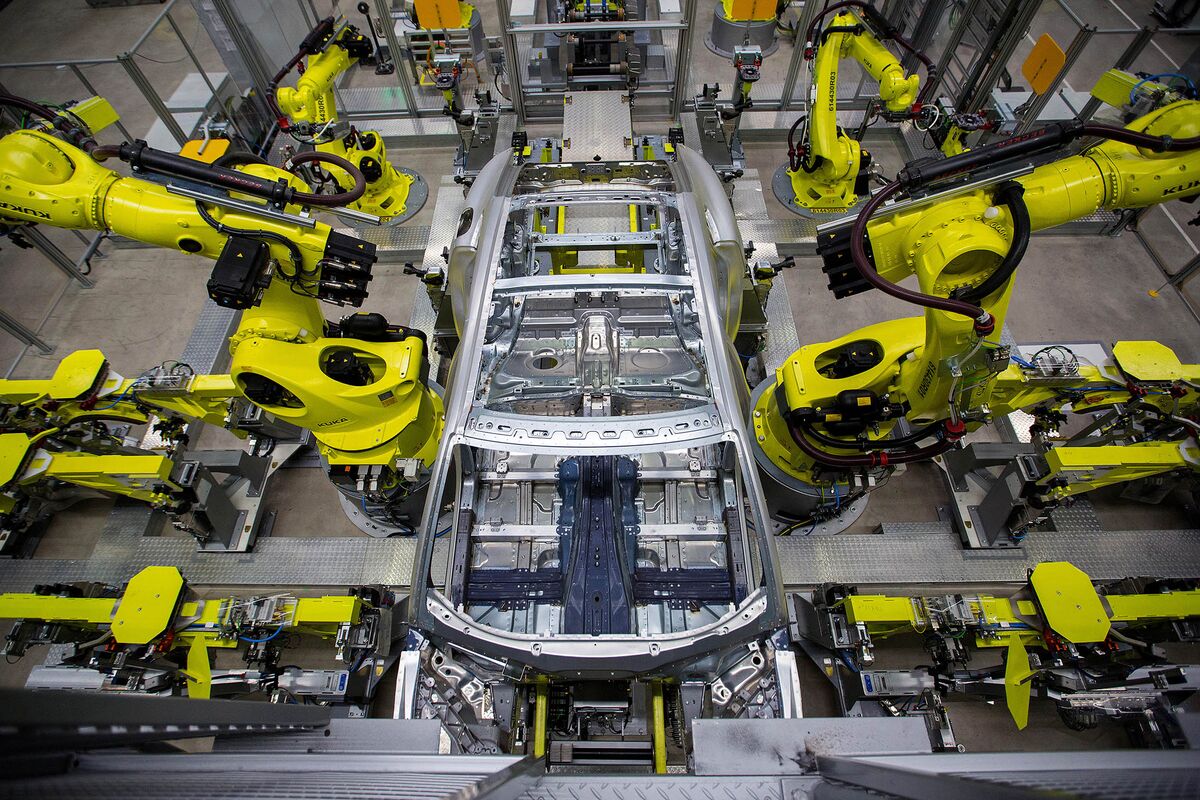 "Kuka has a reputation for reliability, but as you know, as a German company, they are not really well-known for low-cost products," Midea Vice President Andy Gu said in an interview Wednesday in Shanghai. "We need to really work very hard to figure out how we can really reduce these costs."
In the meantime, Japanese competitors "are very aggressive in terms of grabbing market share," he said."